5 Reasons Why
Every Man Needs THIS
Black T-shirt

by: Kelly May - November 2018
A basic black t-shirt is an essential for every man, but not every black t-shirt is the same. There are thousands of black t-shirts out there but let's be honest, some can make you look like an assistant and some can make you look like the boss. Here are 5 reasons why Fierri's Egyptian Cotton T-shirt is the only Black t-shirt you need.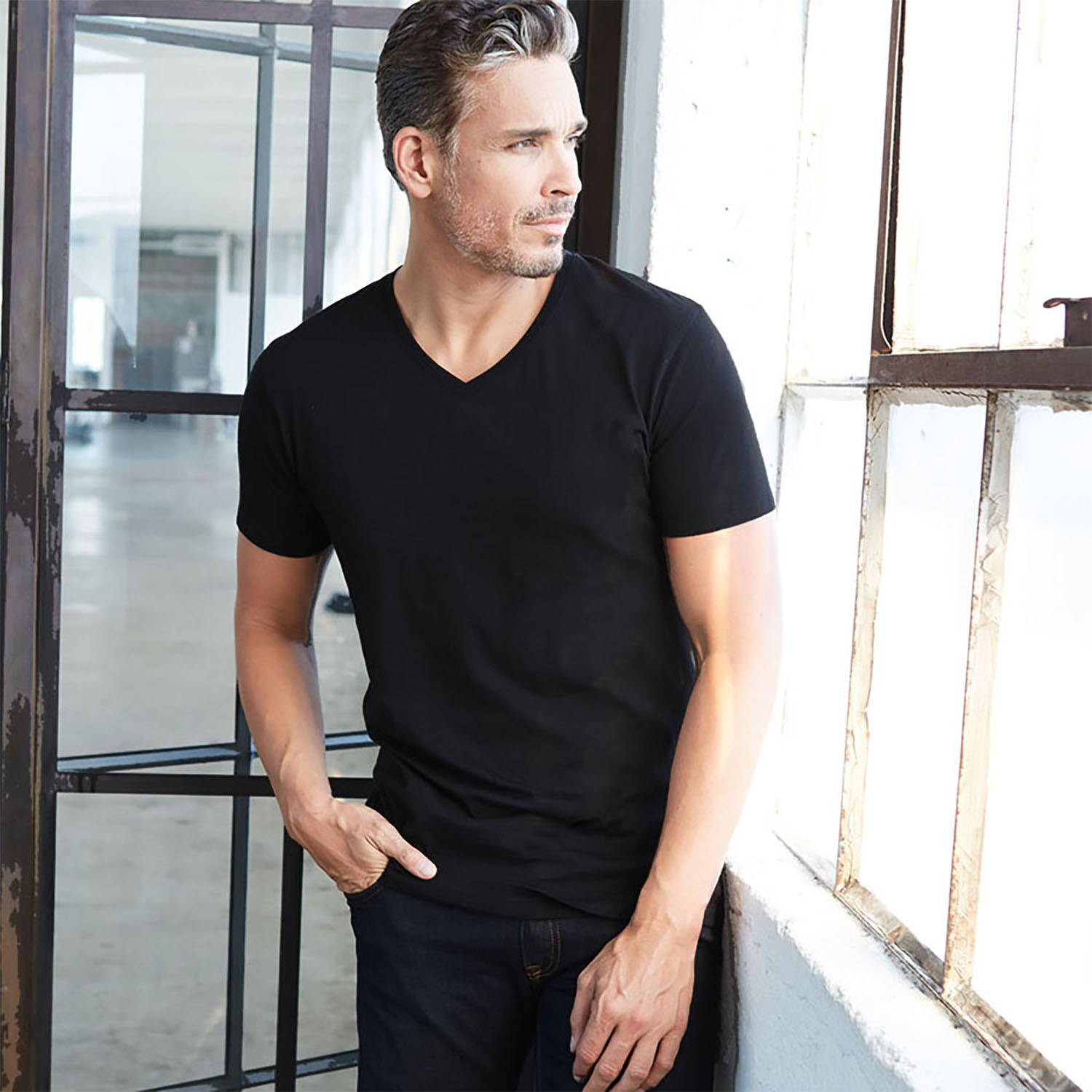 Perfect Fit For Any Body Type
Over 2 years of R&D was spent creating a T-shirt that fits men of every size. Big or tall, wide or slim, these T-shirts are designed to drape and stretch in a way that looks great and feels amazing. They even built a Fit Finder guide which helps you select the perfect size T-shirt for your build.
Black can easily become charcoal or gray after a few washes, but Fierri uses the highest quality certified E.L.S. Egyptian Cotton. This premium material fully absorbs the dye so the color won't fade and your T-shirt will keep looking like new.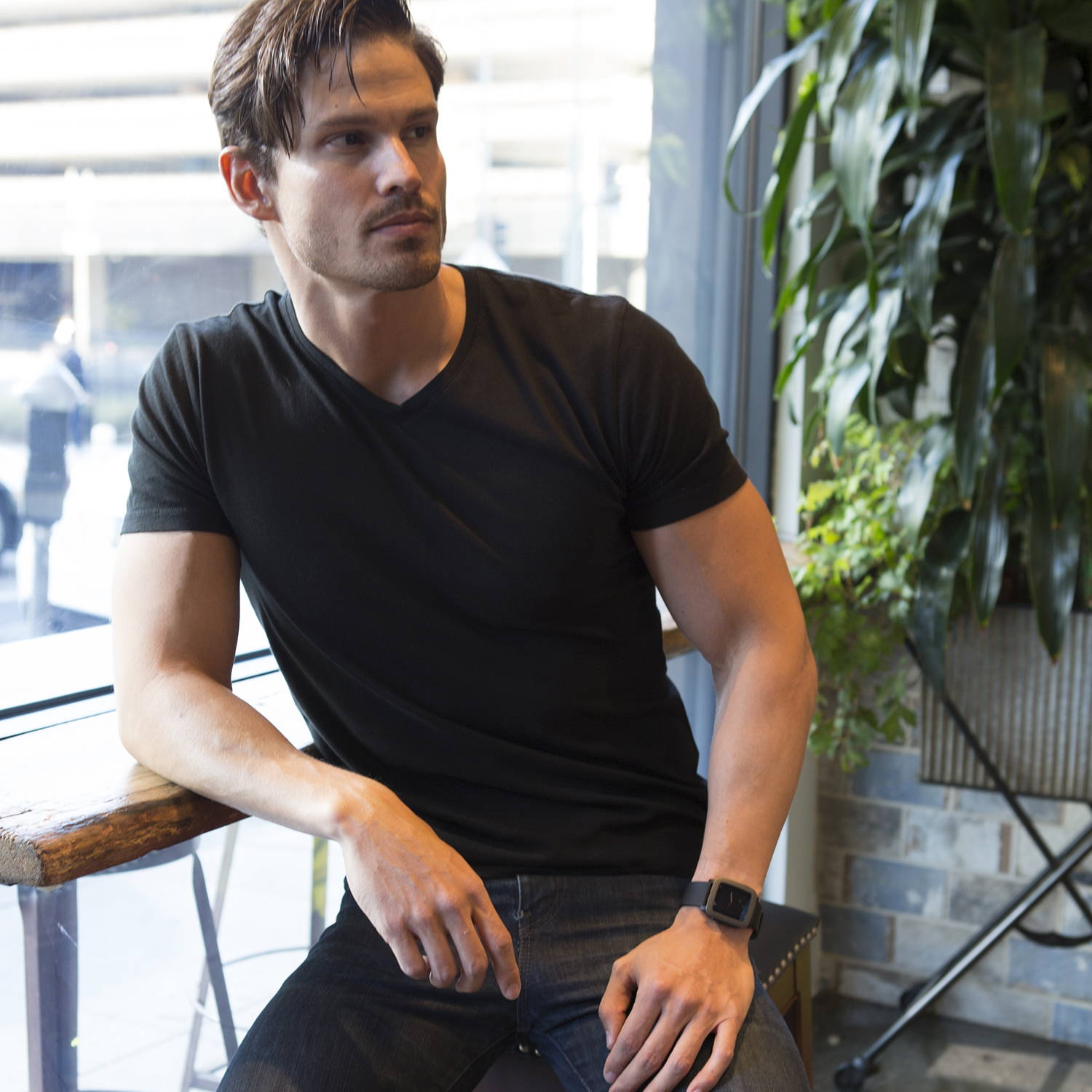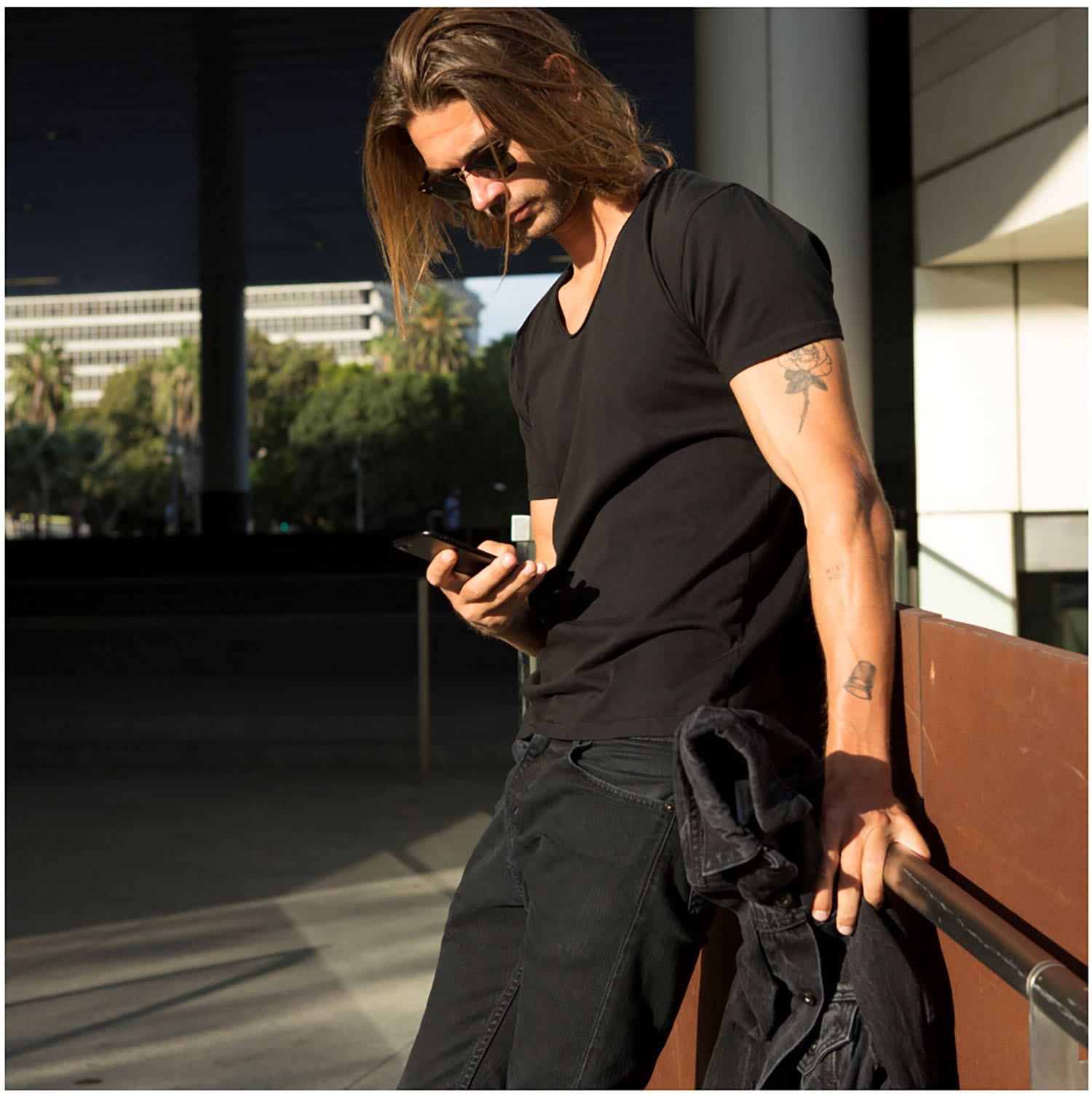 The T-shirt Feels Good To Wear
This T-shirt feels good because Fierri doesn't use cheap dyes or over processed fabrics, Fierri uses 100% Egyptian cotton. It's insanely soft, its incredibly comfortable and you're not going to want to take it off. Order a few, you'll need back ups.
Sweating Will No Longer Be A Problem
Most T-shirts use fabrics that are knitted so tightly they actually promote sweating. Fierri uses a unique knitting process combined with a premium fabric to create a T-shirt that breathes. With more air flowing, you'll sweat less and what could be better than that?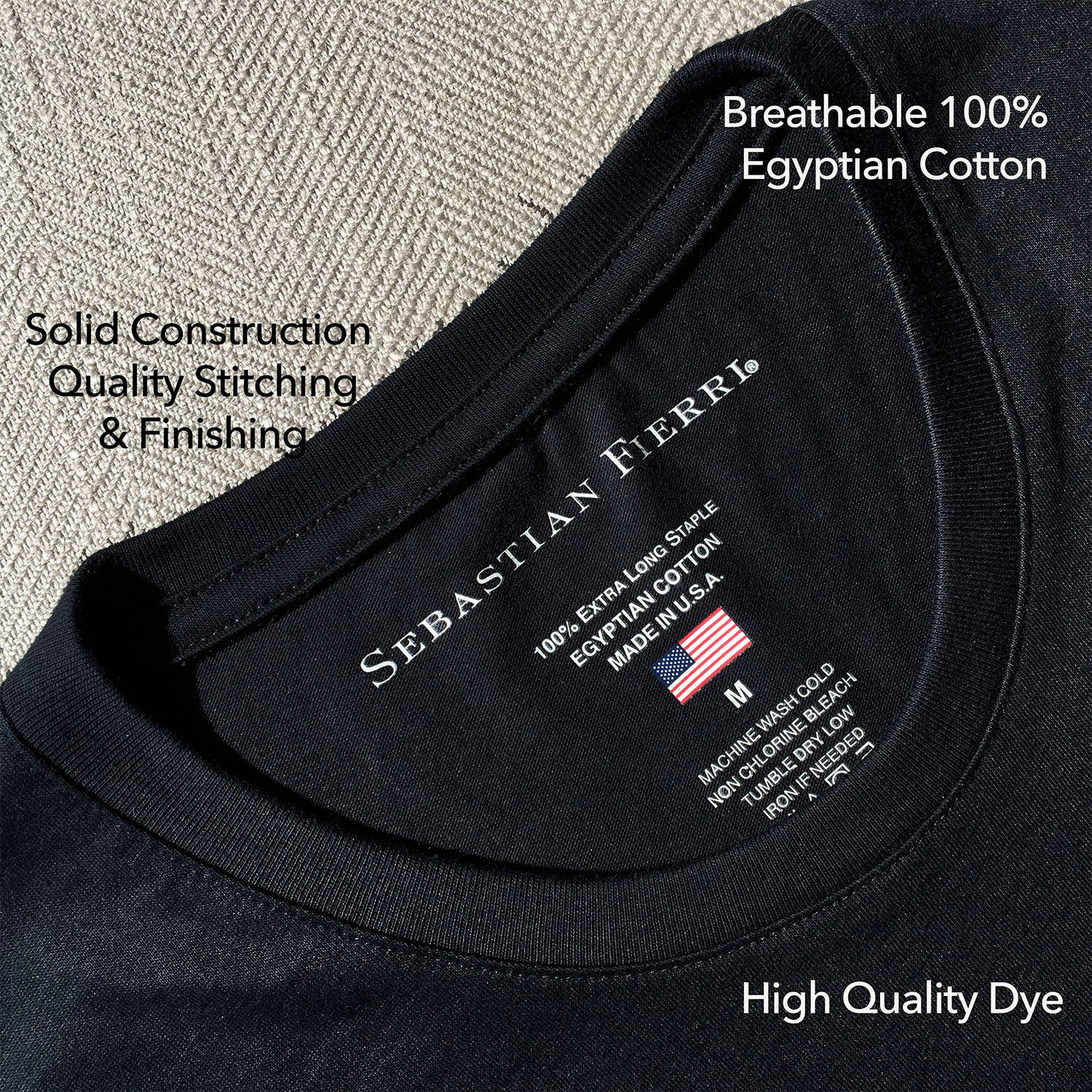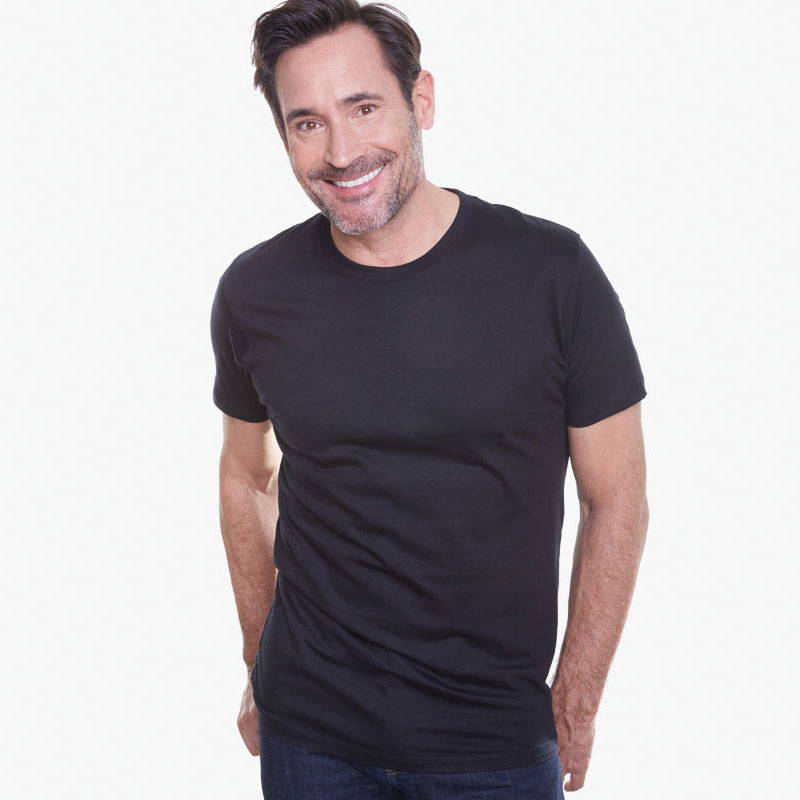 It Looks Expensive, But It Isn't
Fierri has created a premium T-shirt without the premium price. These Egyptian cotton T-shirts are just $26. By cutting out the middleman and selling online they cut costs so they can offer you a deal.
---