5 Reasons Why
This Black T-shirt
Is The Perfect Gift
by: Kelly May - November 2018
Affordable gifts for men are hard to find, but Fierri has the perfect gift so you can spend less time shopping and more time celebrating the holidays. Here are 5 reasons why Fierri's Egyptian Cotton Black T-Shirts are the perfect gift for all the men in your life.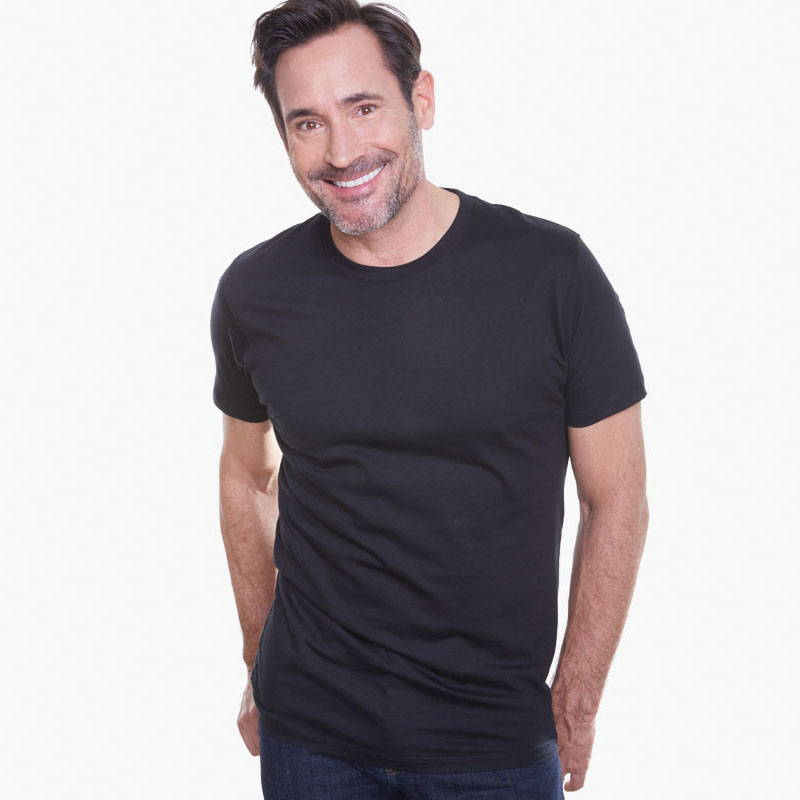 Fierri tees are designed to fit in all the right places and disguise anything he wants to hide. The T-shirts drape across the body in a way that will make any man stand a little taller and look a little sharper. Say goodbye to sloppy, shapeless tees its effortless and polished from here on out.
Most black T-shirts fade after a single wash but Fierri's tees are made with the highest quality certified E.L.S. Egyptian cotton that fully absorbs the dye. These T-shirts will keep their color and that means that he will keep these T-shirts around for years.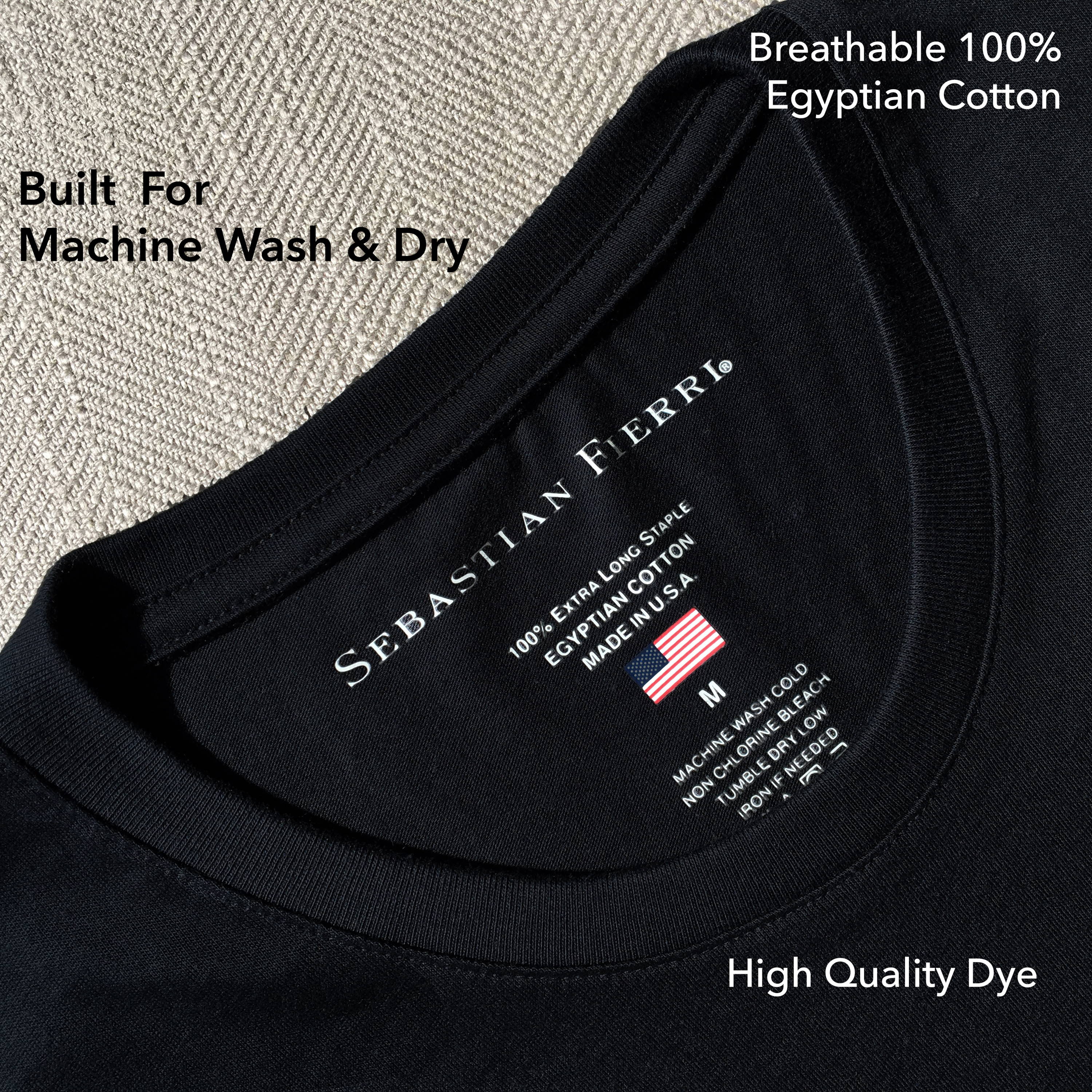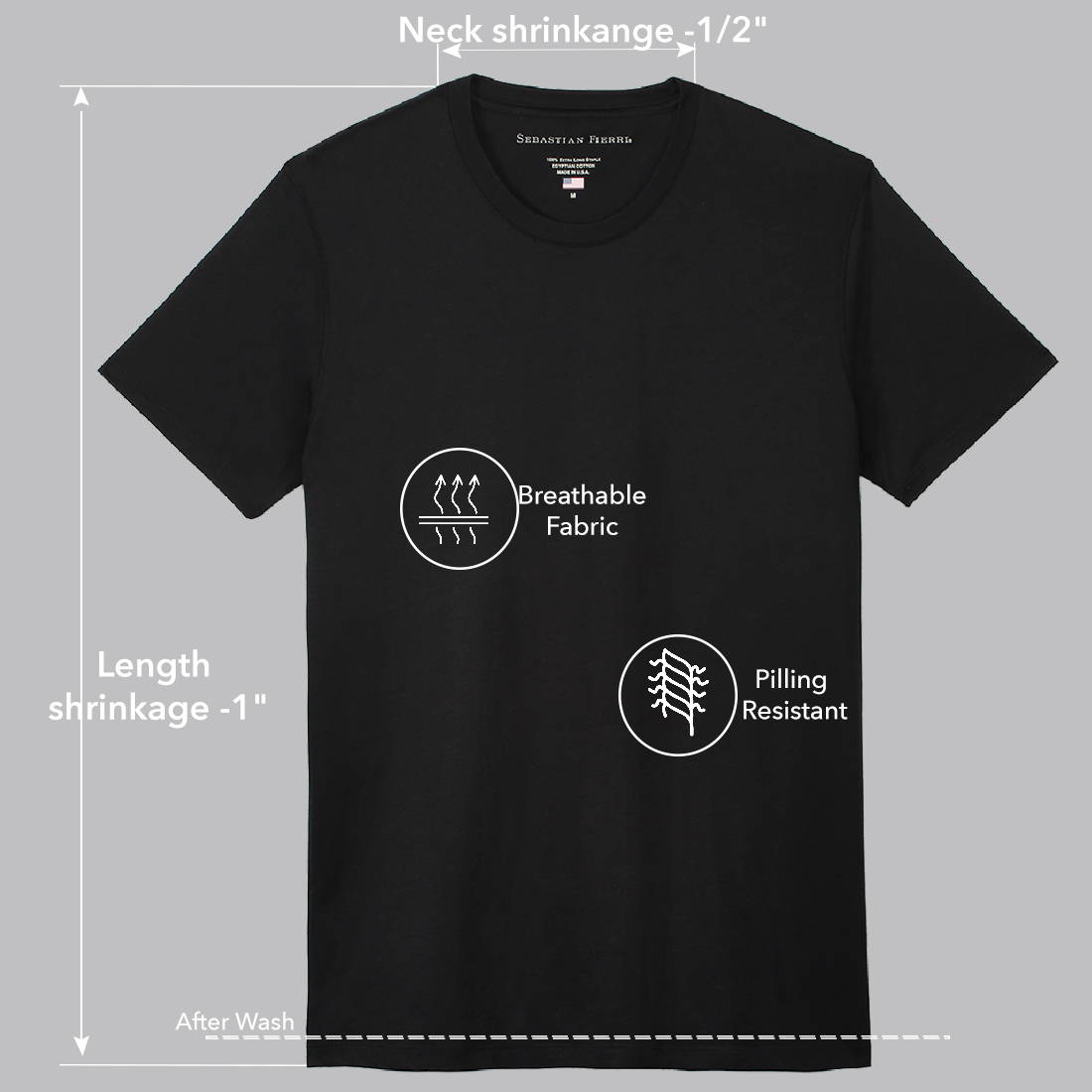 They get Better With Every Wash
Cheap, low quality t-shirts will shrink, pill, twist or fall apart within 7 washes. That's why it's important to buy T-shirts that are made with a real premium fabric. Fierri doesn't skimp on quality, they don't use cheap dyes or over processed fabrics. Fierri uses 100% Egyptian cotton that only gets softer with every wash.
Black T-shirts can easily look cheap and feel claustrophobic but Fierri's T-shirts are designed to be lightweight and breathable. So he'll look and feel, like a million bucks.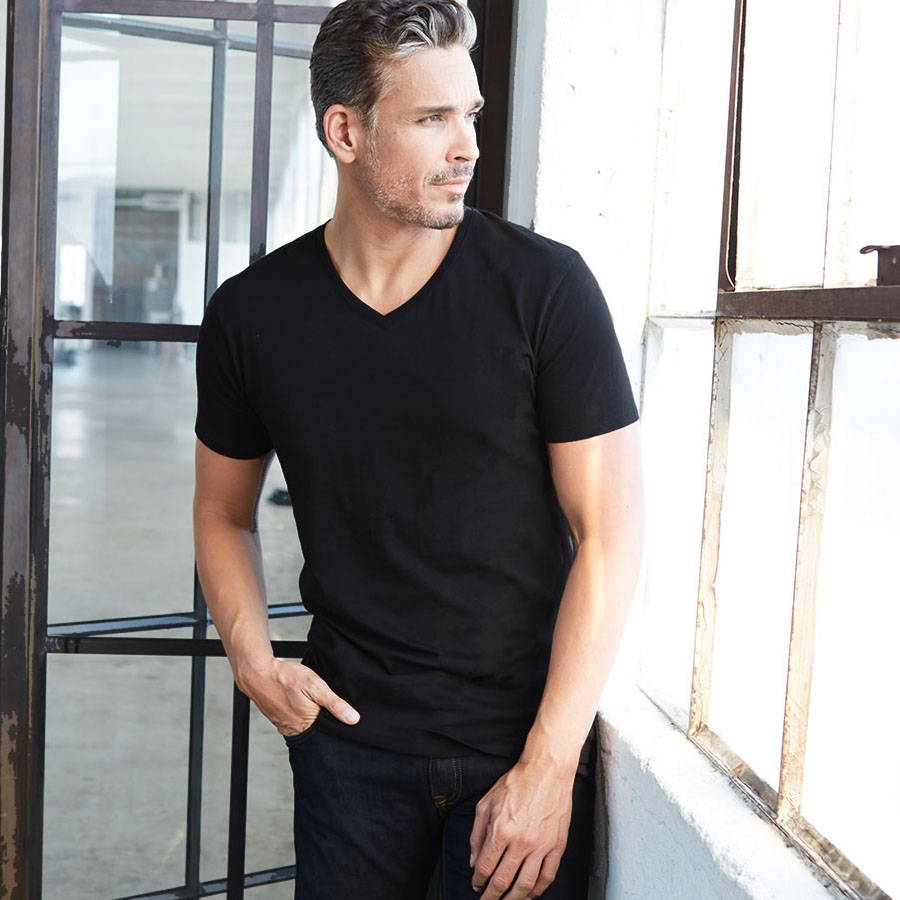 The Gift That's Affordable
Premium T-shirts range from $50 to $150 but Fierri cuts out the middleman so they can offer you an affordable price at $26. These are Real Premium T-Shirts without the premium price, so you can relax and enjoy this holiday season!
So forget about pricey tech gifts, cheesy toys, or ugly socks get serious this year and get him something classy. Head over to Fierri.com to order your Egyptian Cotton T-Shirts and have a Happy Holiday!
Free Shipping. Free Returns. Free Exchanges.
---