5 Reasons Why
Fierri T-shirts
Are Genius

by: Kelly May - December 2018
T-Shirts are an everyday essential, so it's important to find a T-shirt that is both comfortable enough to last the day and nice enough for any occasion. Fierri has engineered a T-shirt that gives you both, AND you wont have to dry clean it to keep it in one piece. Here are 5 reasons why Fierri T-shirts are the newest must have for every man.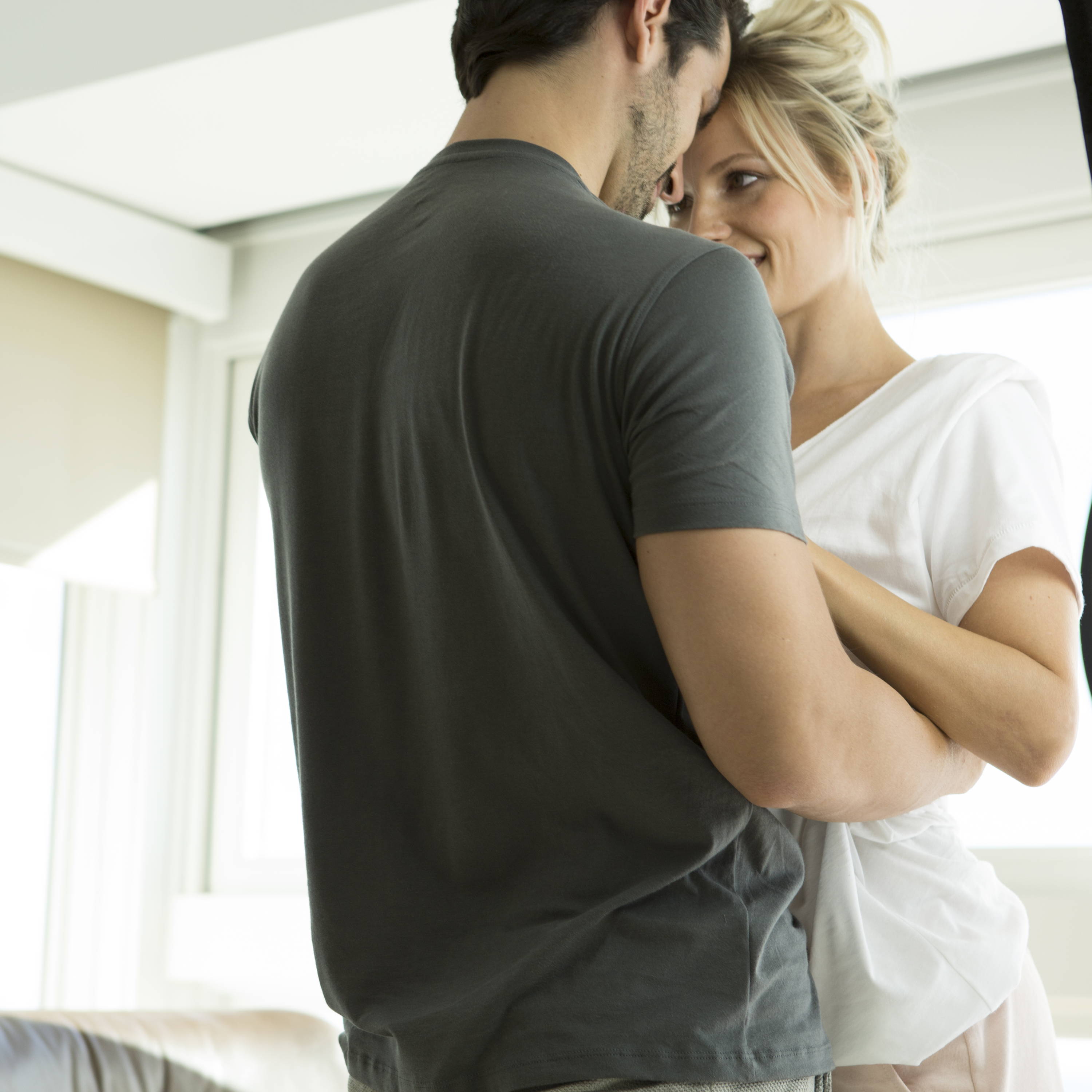 Guaranteed To Be The Most Comforatble T-shirt You Own
Think about how many different types of bed sheets there are, T-shirts are no different and Fierri delivers. Fierri T-shirts are incredibly soft because they don't use cheap dyes or spandex or over processed fabrics. Every T-shirt is made with 100% certified ELS cotton that delivers the highest quality fabric.
They Won't Fall Apart In The Wash
Fierri uses only the highest quality cotton and a unique knitting process that keeps the T-shirt intact. They can even be stretched up to 50% and bounce back to its original shape. Wash after wash, these T-shirts will still look like new.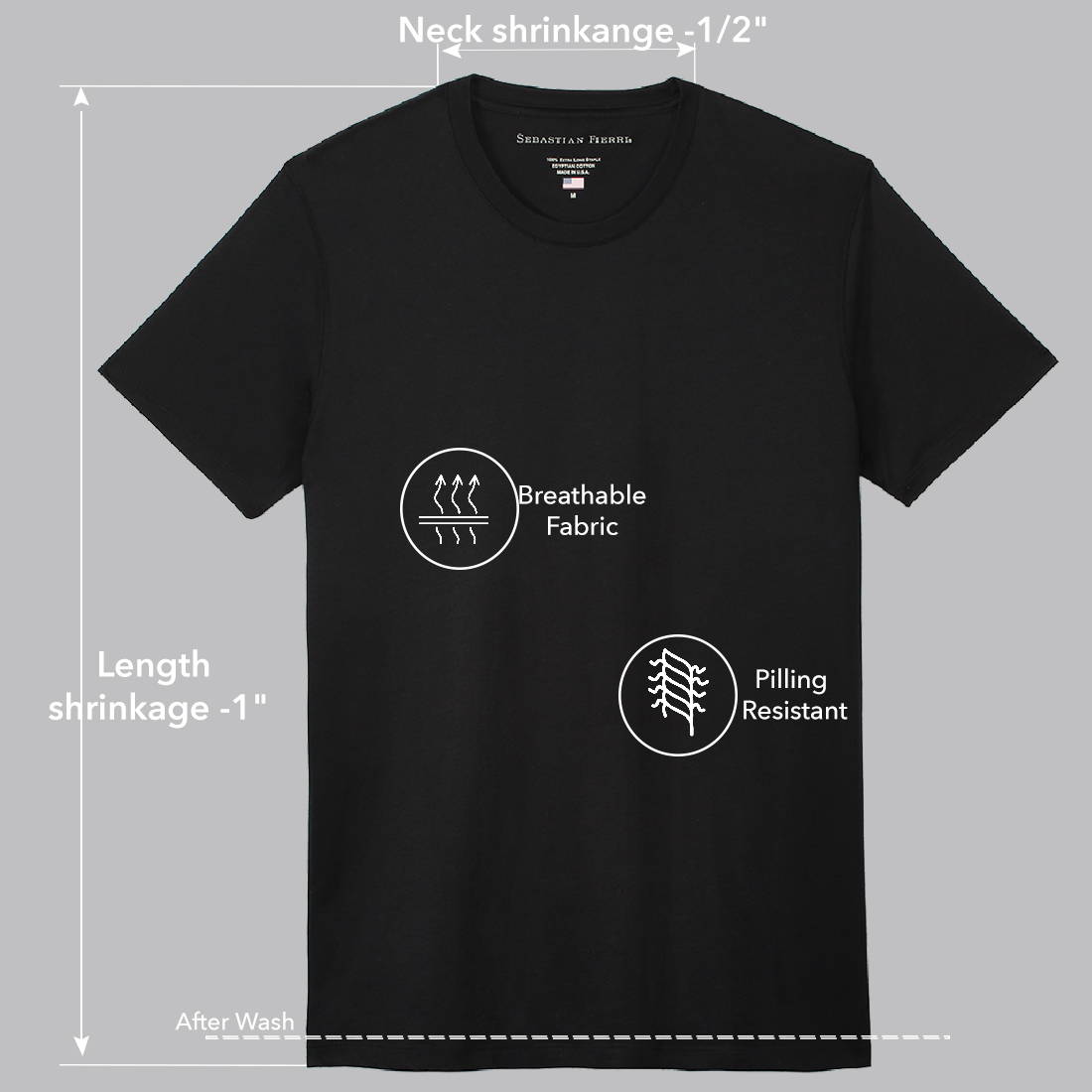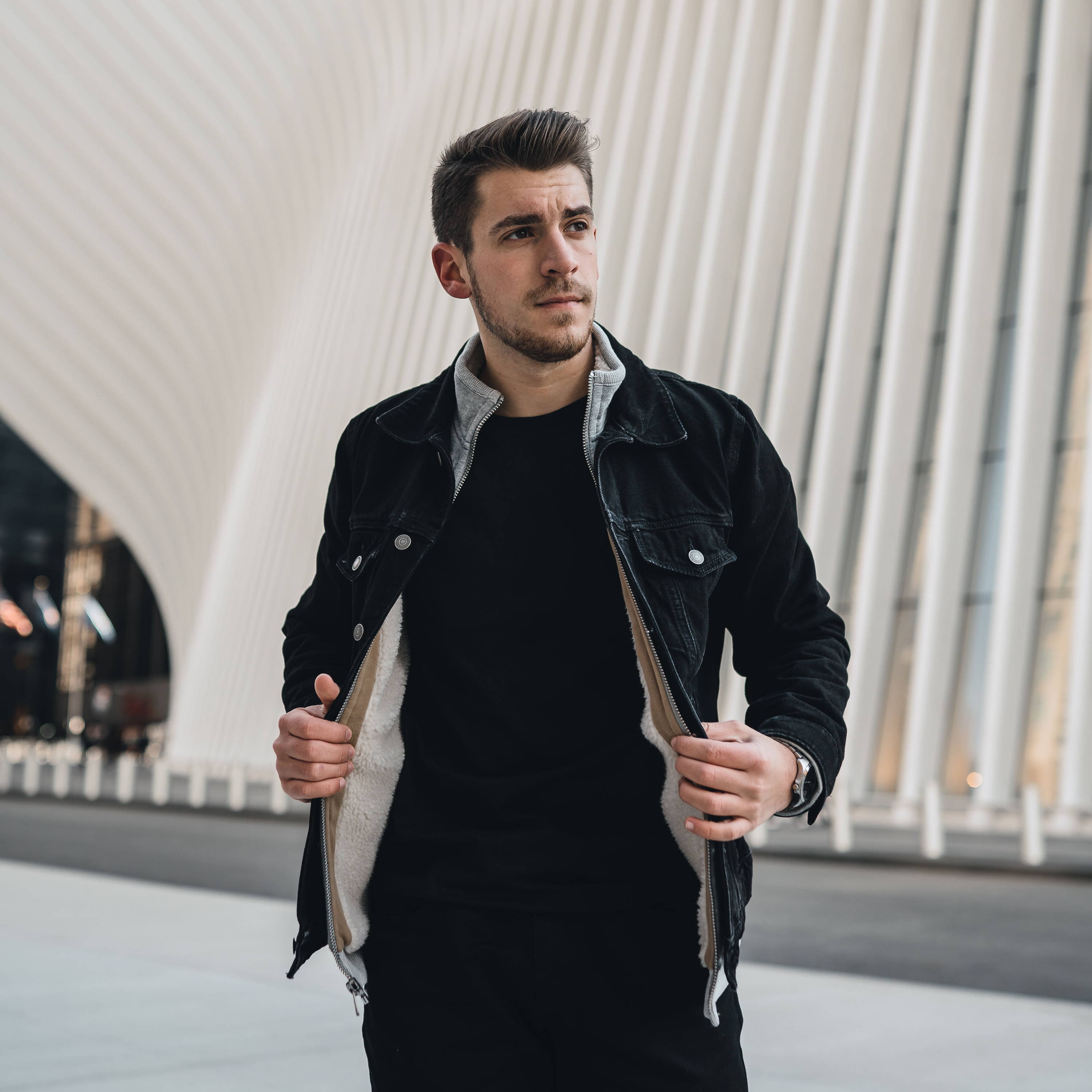 Crafted To Make You Look Great
Big or tall, wide or slim, these T-shirts are designed to drape so you won't be tugging and pulling your T-shirt all day. Not too tight, not too baggy. With careful craftsmanship Fierri has created a T-shirt that will fit you just right.
The Perfect T-Shirt For Any Occassion
Few T-shirts can make the jump from the couch to the office, but Fierri T-shirts have a polished look that makes them a perfect fit under a blazer. The cut and quality of the T-shirts are designed to be dressed up or dressed down. Versatility is important in this day and age and Fierri makes getting dressed, easy.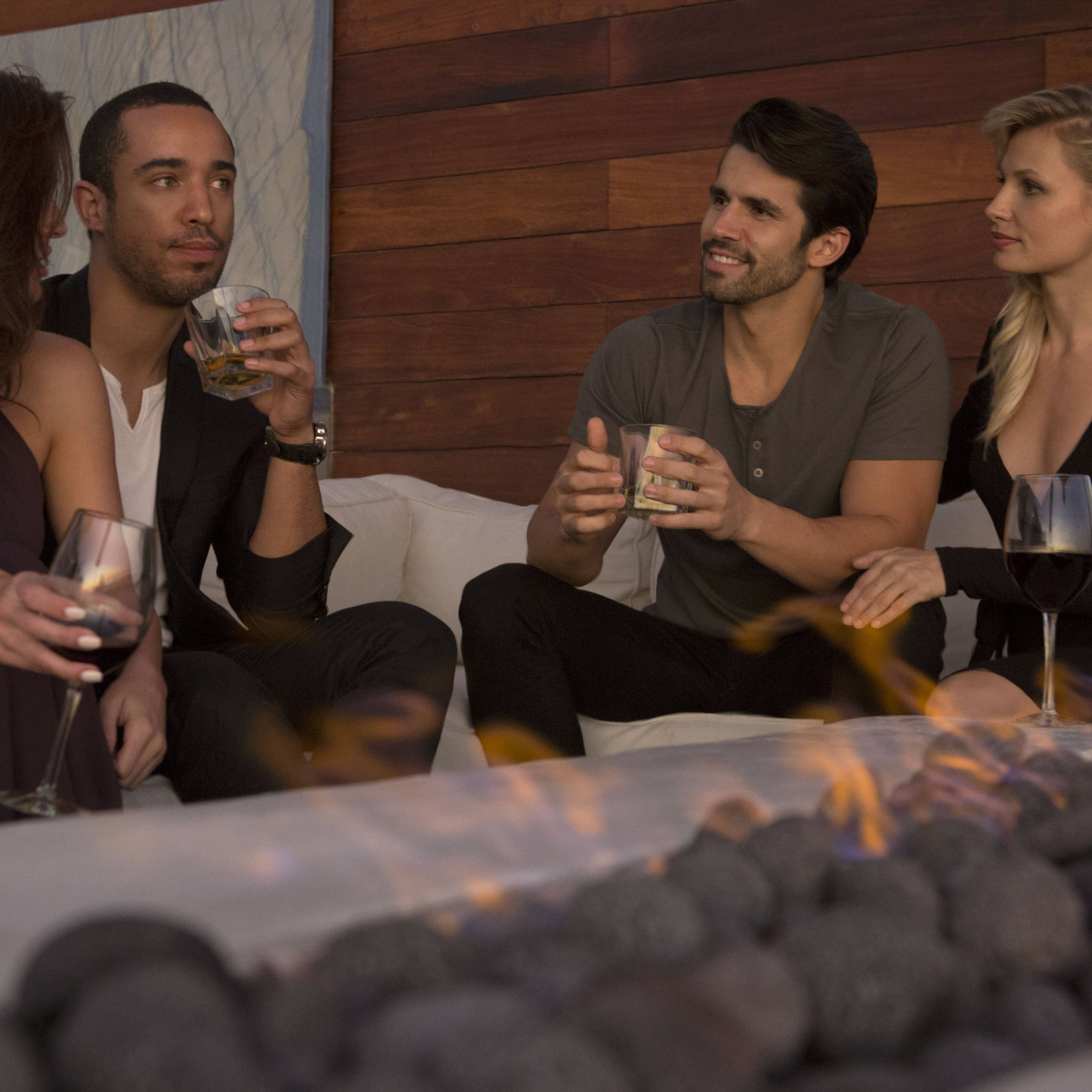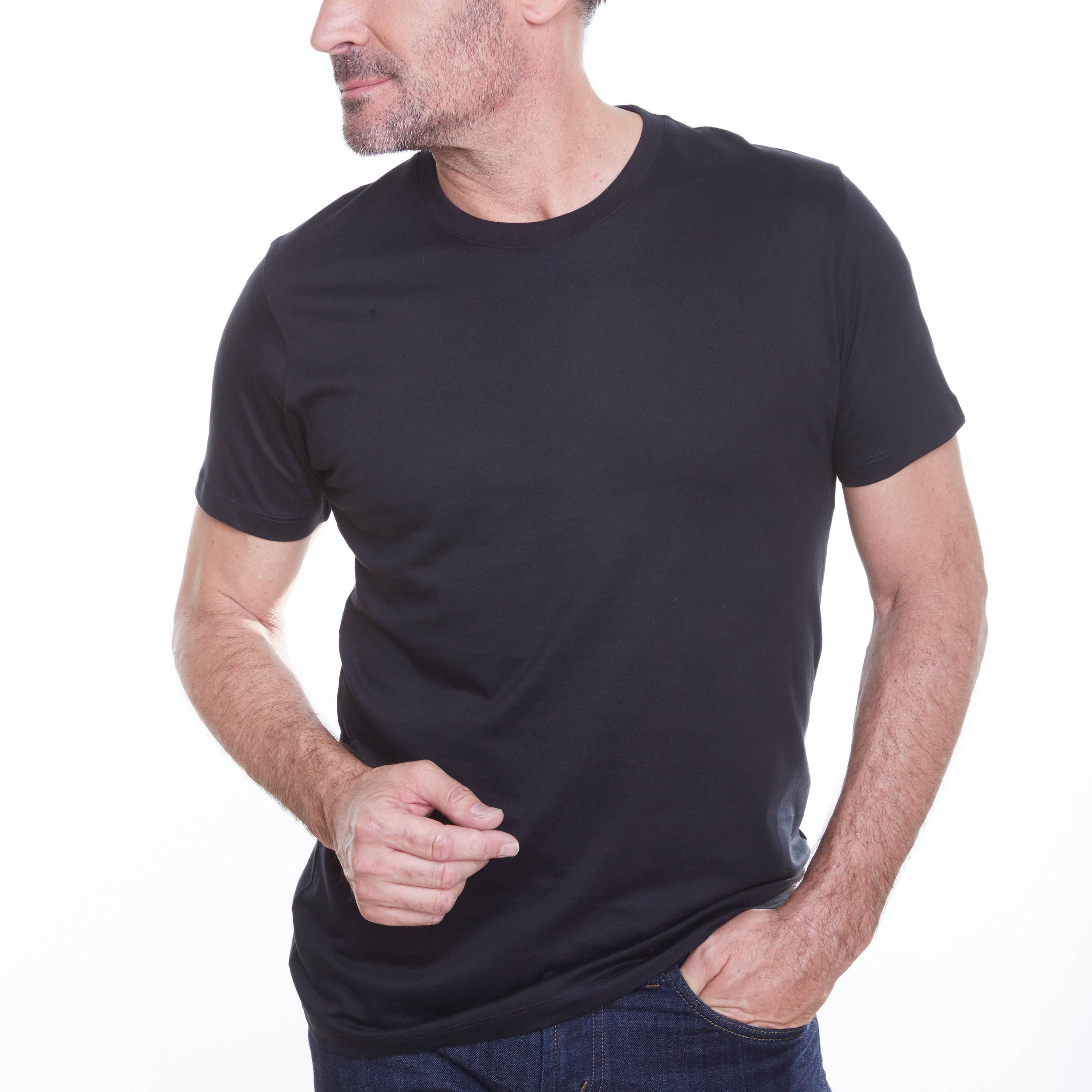 Fierri T-shirts are premium T-shirts without the inflated premium price. They are better quality than other luxury brand T-shirts but instead of costing $80 or $100 Fierri has cut out the middleman to bring the price down low enough that you can get 3 or 4 shirts for that price.

The price is smart because you can get more for your money and who doesn't like that?
Fierri T-shirts are not your average T-shirt, they took years to design and produce. This well constructed T-shirt offers everything you could ask for, order 1 and you'll be back to get 6 more because you'll be wearing them everyday of the week.
Check out the full collection at Fierri.com.
Free Shipping. Free Returns. Free Exchanges.
---