5 Reasons Why Men Are
Obsessed With This
$18 T-shirt

by: Matthew Stewart - 09.01.18
2 years ago, Fierri set out to make the ultimate T-Shirt that every man could afford. Not only did they accomplish this, but they made them right here in the USA.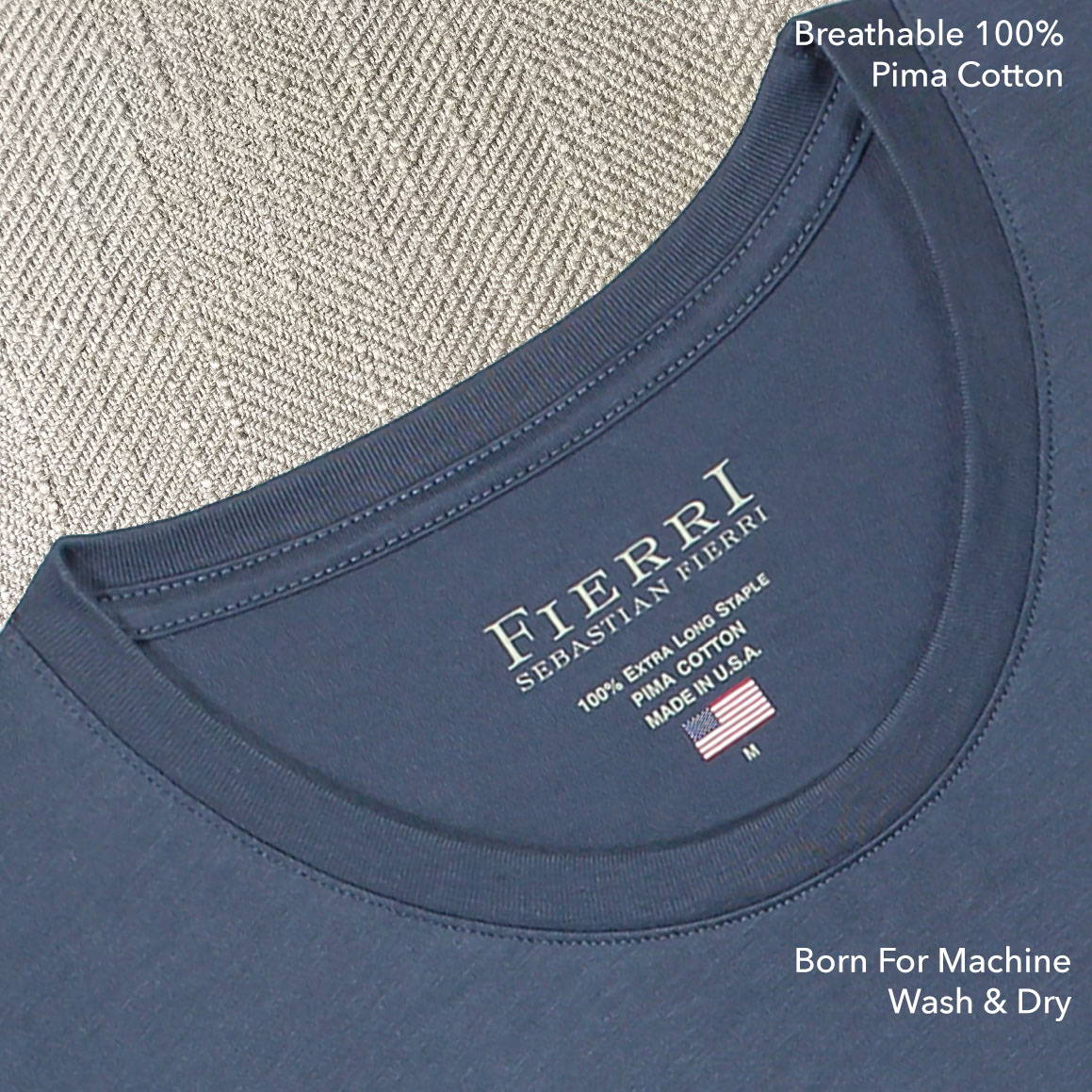 Pima Cotton Made in the US for $18
Fierri made all this happen for $18 by cutting out the middleman. They manufacture these T-shirts from knitting all the way to packaging. They also took out the insane retail store mark-up by selling it directly to the consumer. Competitors sell similar Pima T-shirts for $35+.
They Won't Fall Apart In The Wash
Before anything else, Fierri T-shirts are all about the fit. Whether you like your T-shirt fitted, or loose and comfy, they are true to size—ranging from a fitted size S to a true XXL. Use the fit size guide they created to best find your preferred size.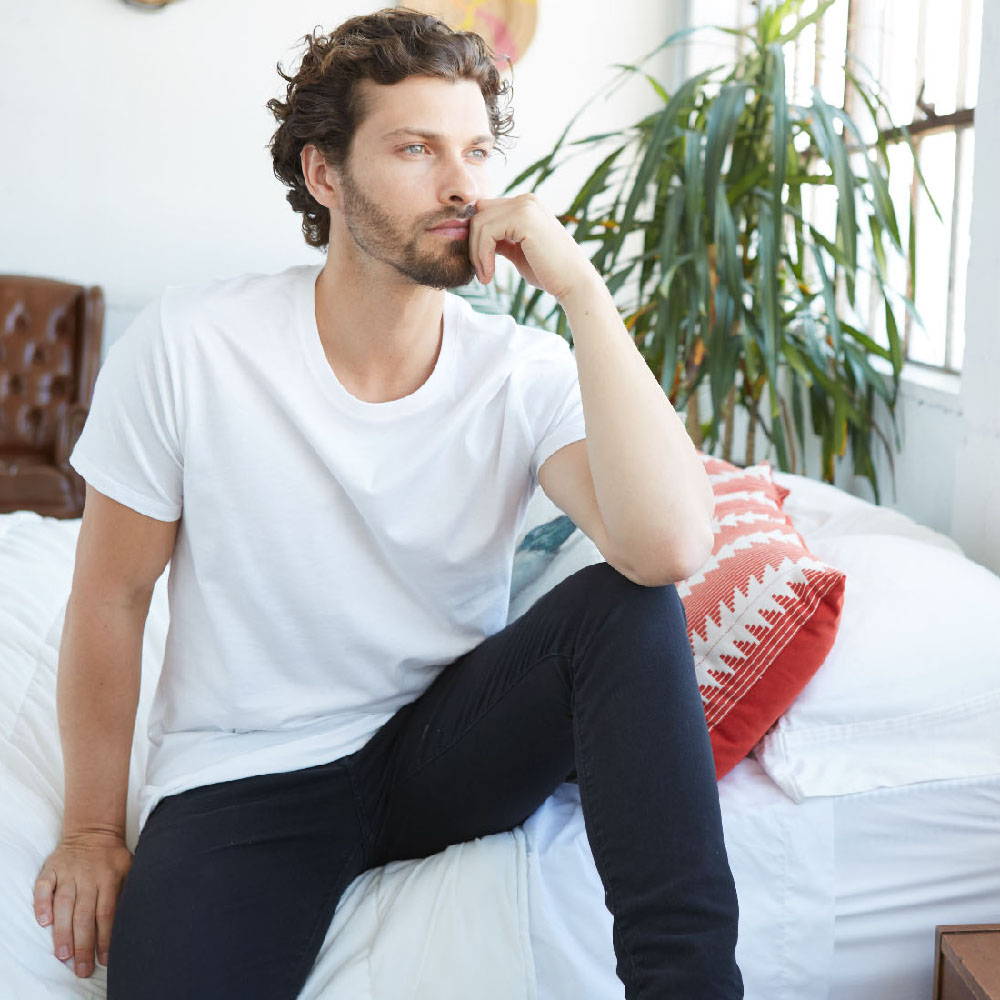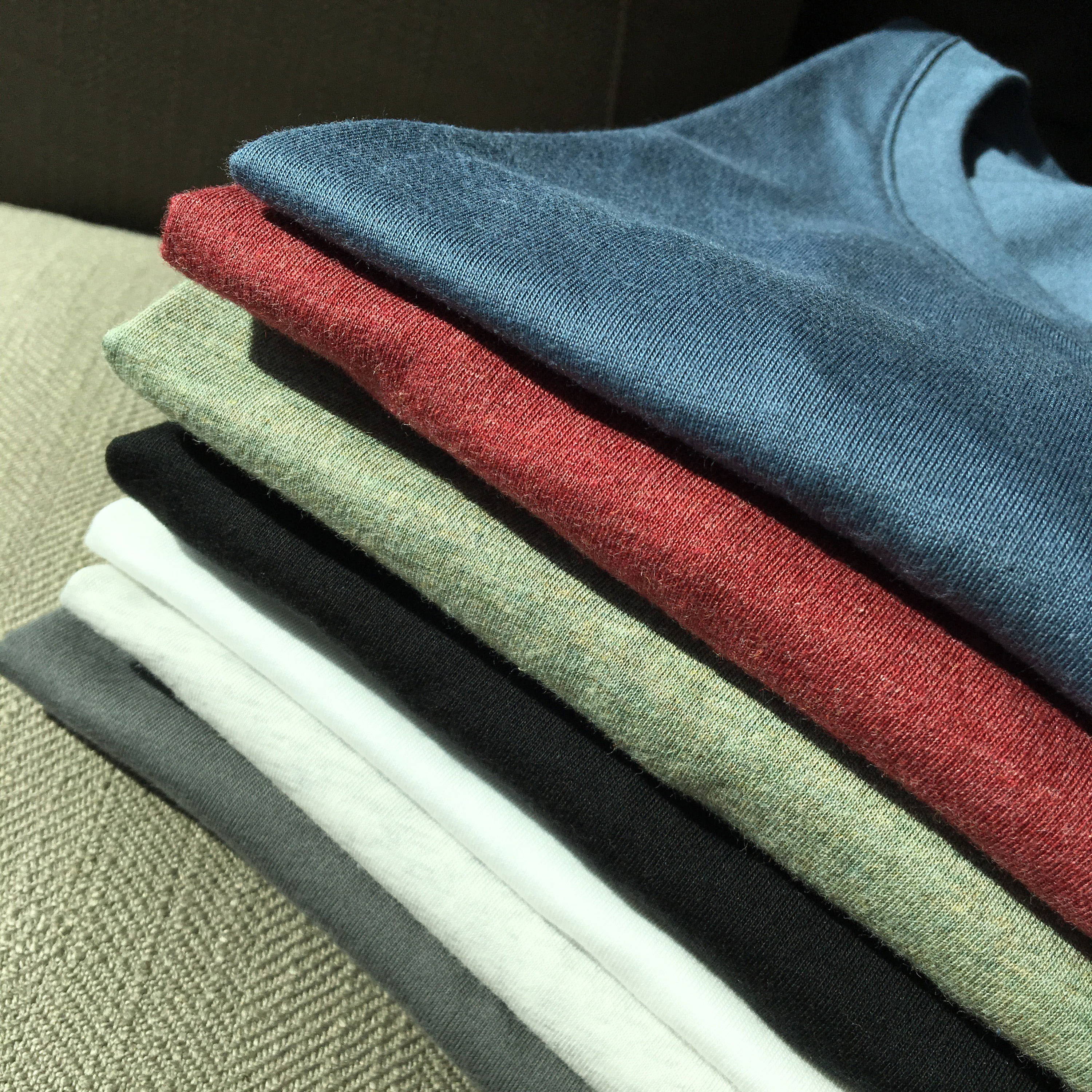 Enough With The Damn FADING!
Fierri only uses the best dye and cotton available, which means you can finally kiss that dreaded fading goodbye. Their proprietary dyeing process uses half as much water than normal dyeing processes making it more Eco-Friendly.
Born For Machine Wash & Dry
These T-shirts were born to be machine wash & dry. Fierri put their T-shirts through the ringer, literally. After 2 years of testing, they made a T-shirt that maintained its look, feel, and shape after a minimum of 50 washes.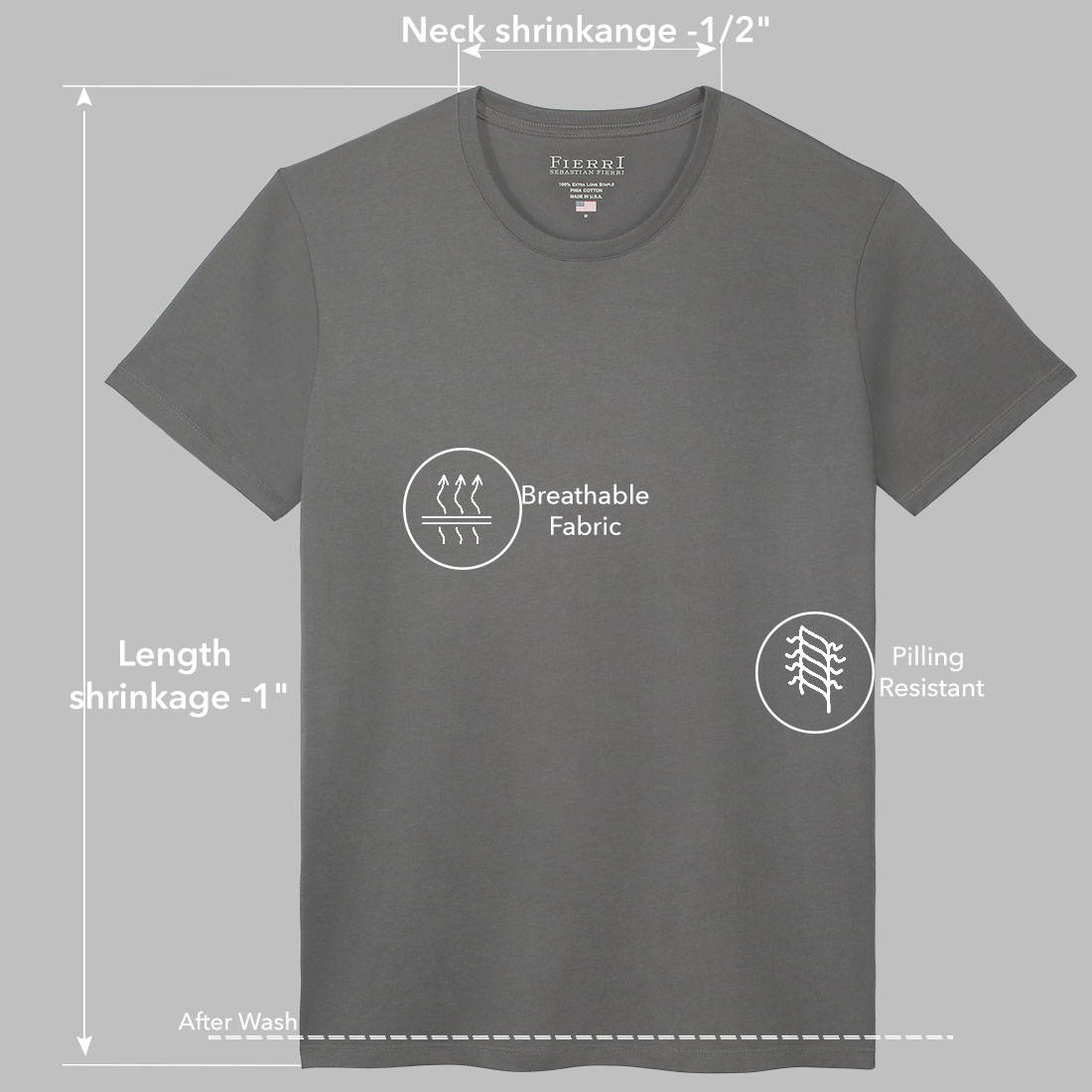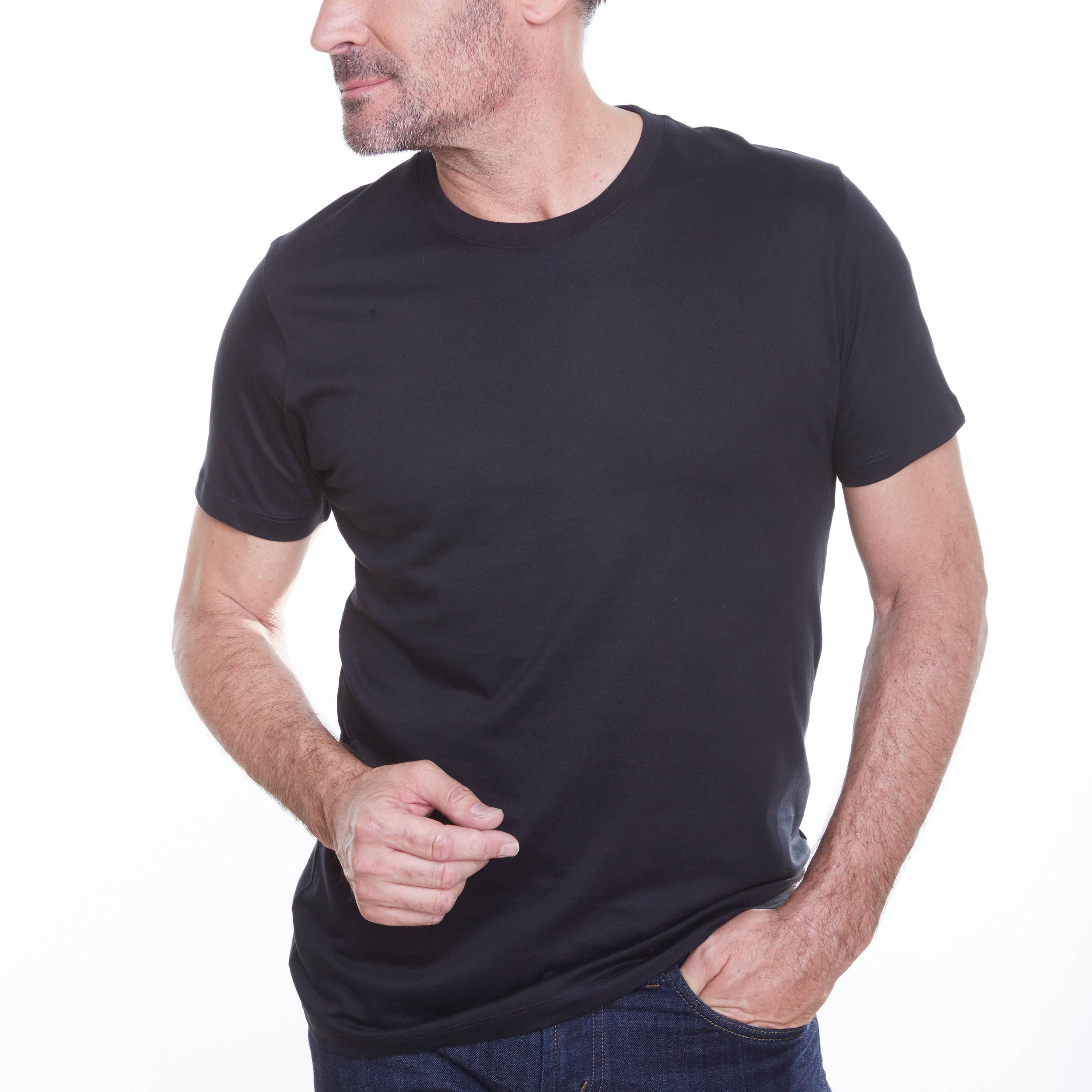 Plastic & Harsh Chemicals in a T-shirt is B.S.
When Fierri's competitors use Polyester, Spandex, enzyme, and garment dye wash treatments as a shortcut to get their t-shirts to feel soft, it's total B.S. After about 7 washes, the softness completely goes away. Not to mention those aggravating little holes and excess pilling that show up after normal machine-washing and drying. Fierri's 100% Extra Long Staple Pima Cotton T-shirts stay buttery soft and keeps its fit wash after wash without the B.S. No plastics or any harsh chemicals are used in Fierri's T-shirts. No cutting corners period!
Free Shipping. Free Returns. Free Exchanges.
---